At an early age my maternal grandfather,
Mark Croop
, taught me how to use a magnifying glass.
Focus

creates fire, intensity. We are what we focus on, think about. Choose wisely.
The magnifying glass helps us see things unseen by the naked eye. 

Vision Casting

is seeing the future, then creating it.
Share your knowledge.
  I grew up on a farm and learned about benchmarking the Amish. I learned from my 

  grandfather how to benchmark the Amish and create communities around common goals. 
  Together we can do more. 
What If Thinking. 
We used a ladder to mount Dobbin.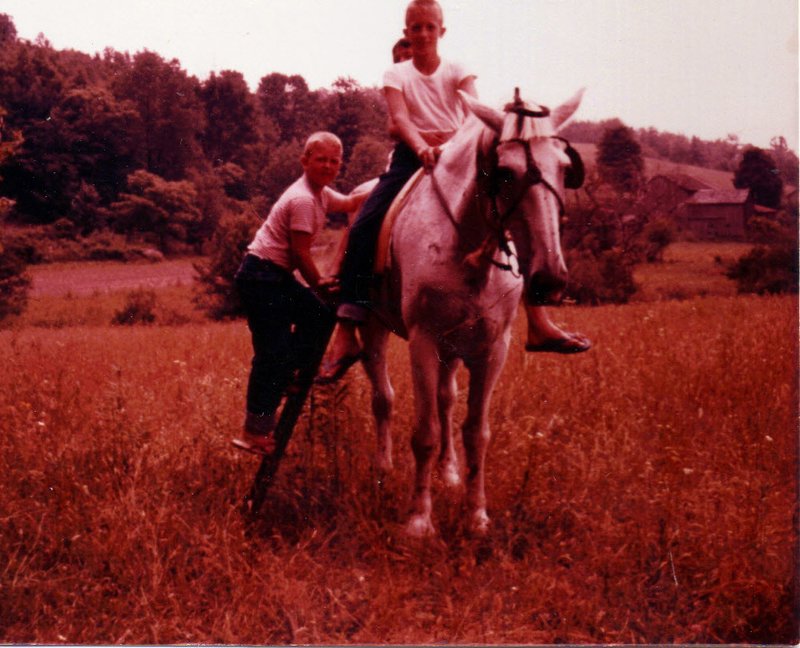 .

In 1968 I enlisted in the Marines, during the Vietnam conflict. (Not real bright, hence the nickname Jarhead.)
Lessons learned:
We hit what we aim at. Aim High!    

(Yes, that's me next to the D.I.)
2. We control our emotion, any emotion any time! 
                    Joy                                                  Rage                                                 Gratitude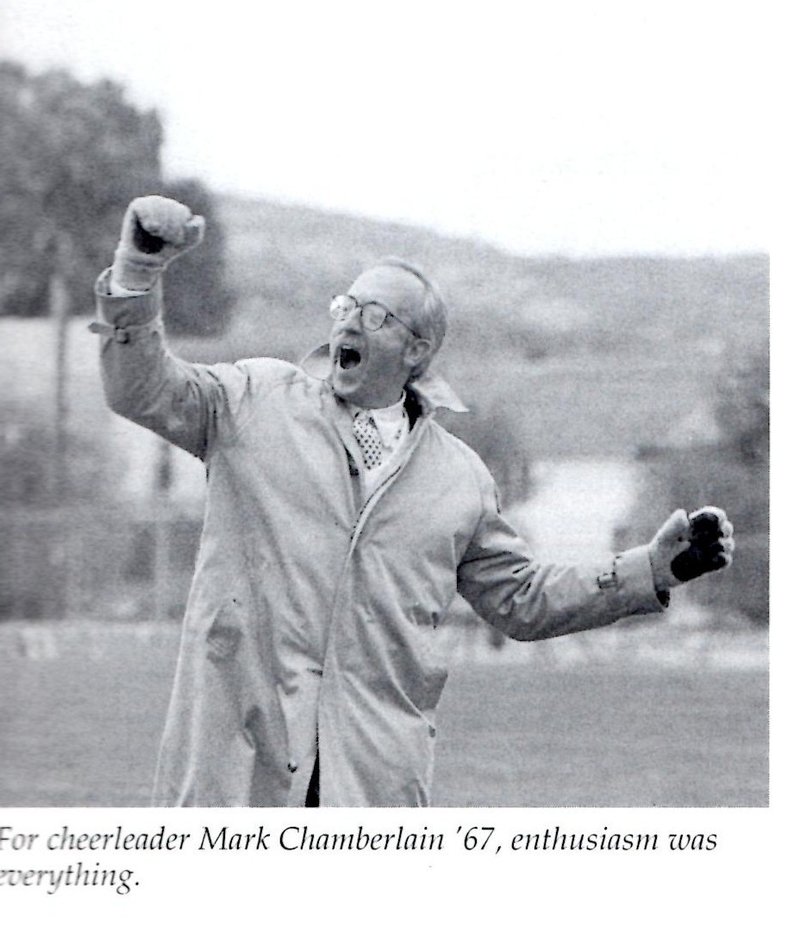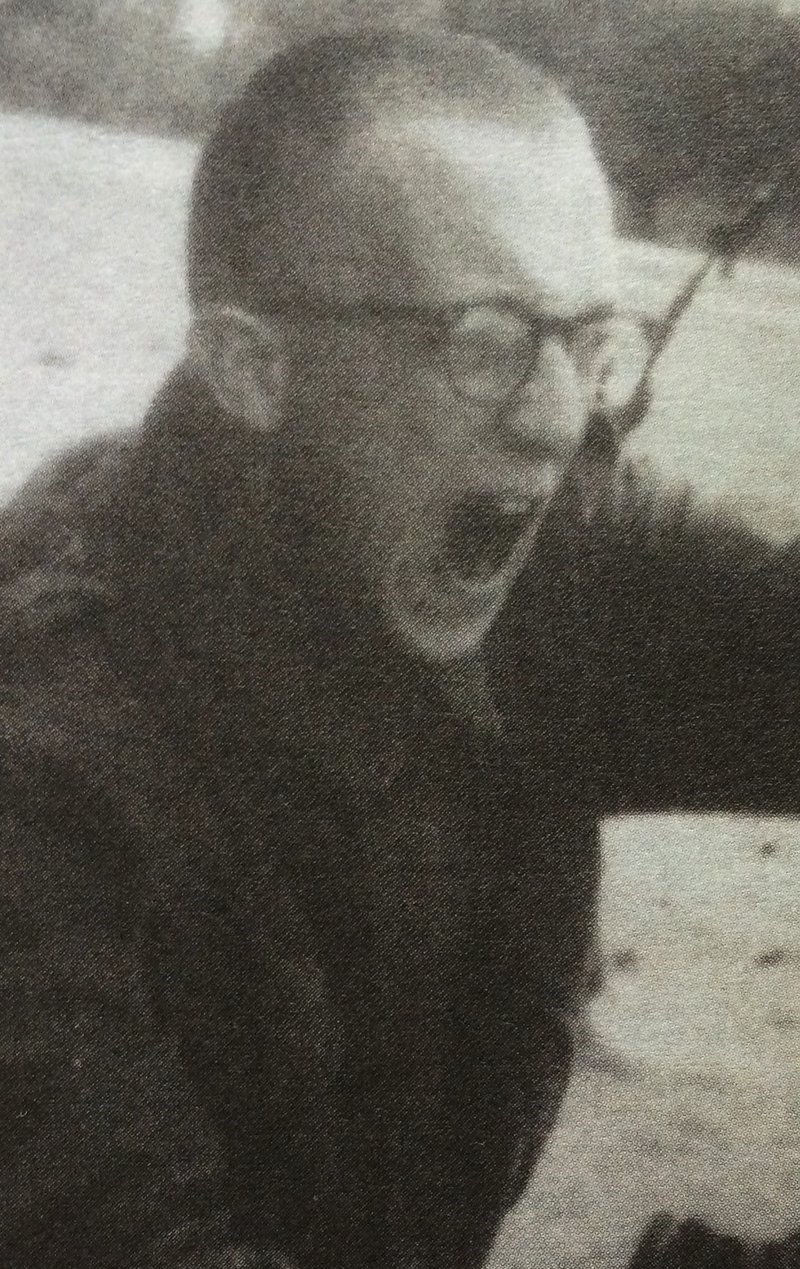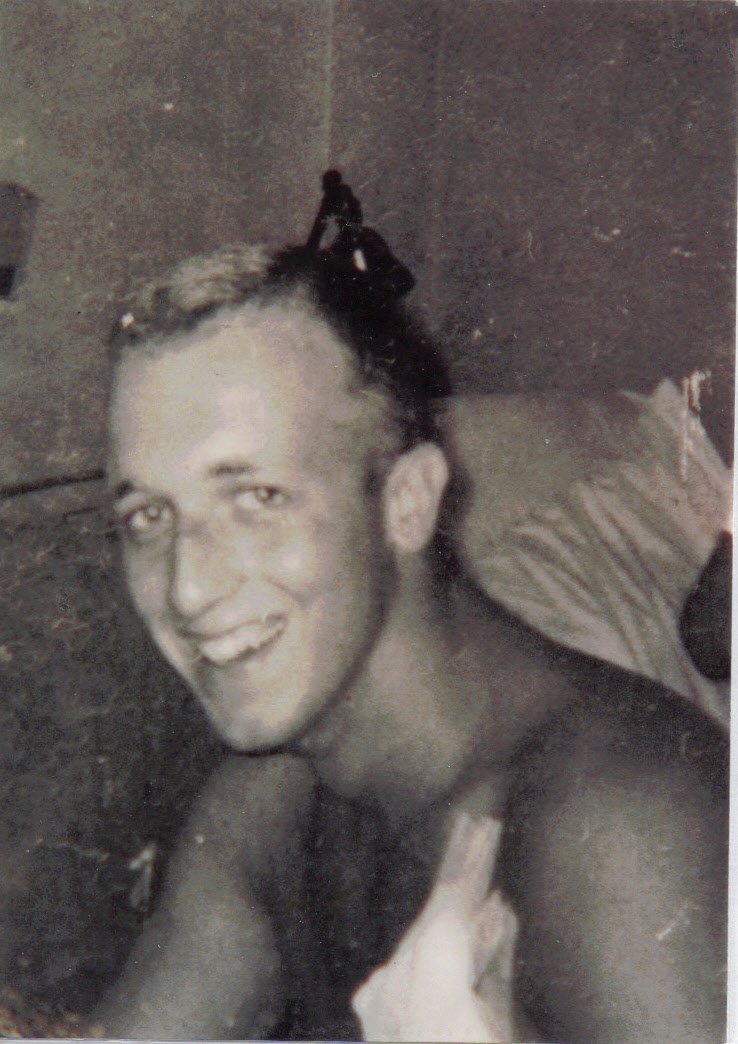 3. 1st job after college was in Financial Services, M.O.N.Y. 
Remember
Vision Casting
? I coupled
Vision Casting
with
What If Thinking
and was able to get full page ads in
Time
,
Newsweek
,
Sports Illustrated
&
US News Week & World Report
for a fraction of national costs.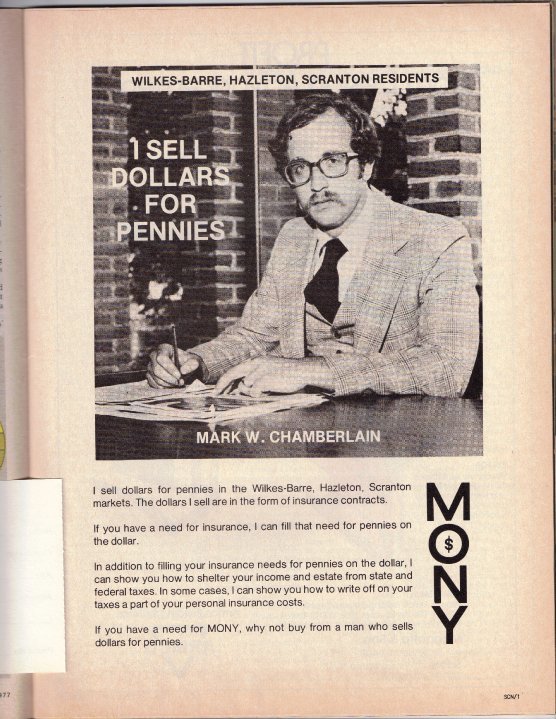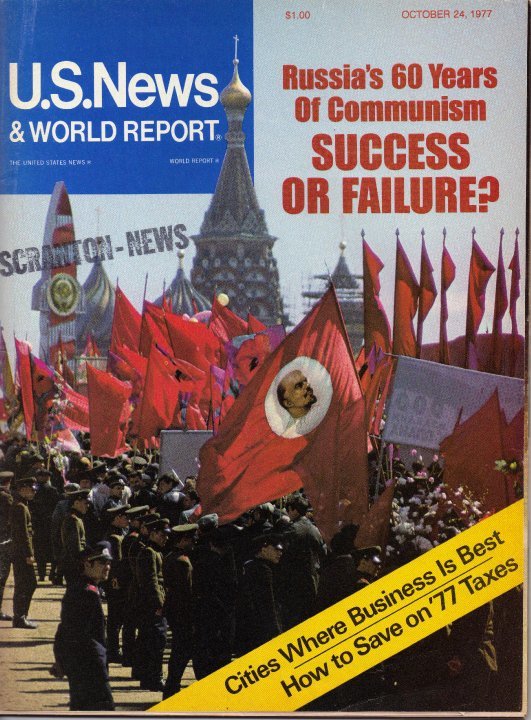 4. Community Service:
Ran for and won county wide election to serve on County Charter Commission. Elected Vice Chair by Commission members.
Served on American Heart Association Board
Served on Junior Achievement Board. Elected President. Developed "Seeds of Greatness Campagin. Sold one ounce of "Seed Corn" to wealthy New Prospects for $1,500. "Seed of Greatness" raised thousands.
4. Using a combination of
"Amish"
&
"Vision Casting"
&
"Client Copier"
I was able to fill a 50 seat bus with 50 new prospects  each of which had a liquid net investible worth of $1,000,000.00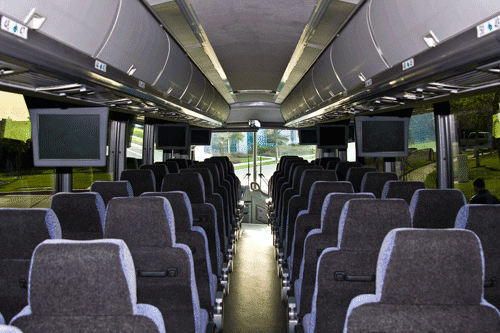 5. In 2011 I retired as a Vice President & Financial Adviser from Merrill Lynch.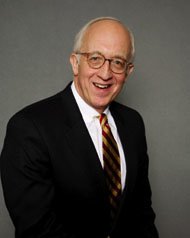 6. I took some trips, played some golf, 2 Golf Marathons: 50 + and 100 + holes in a day, walked on fire with Tony Robbins.
I didn't have a camera crew, Oprah did. I use her picture. Different date, same exercise.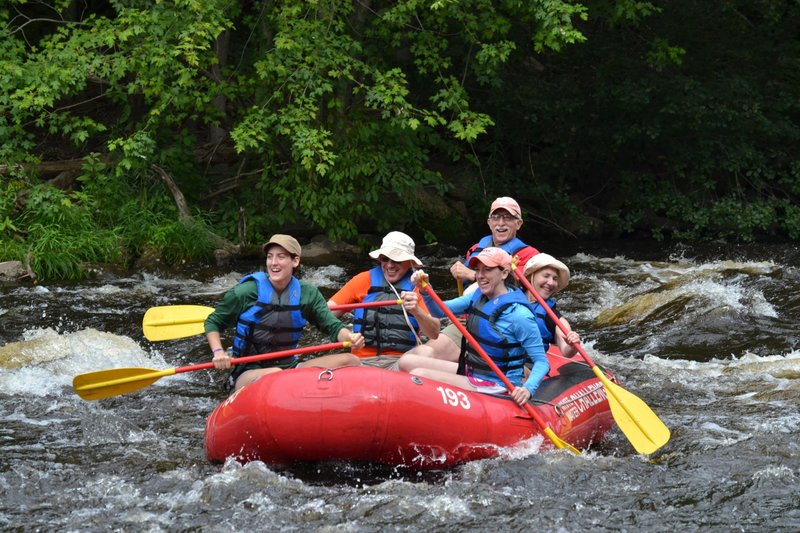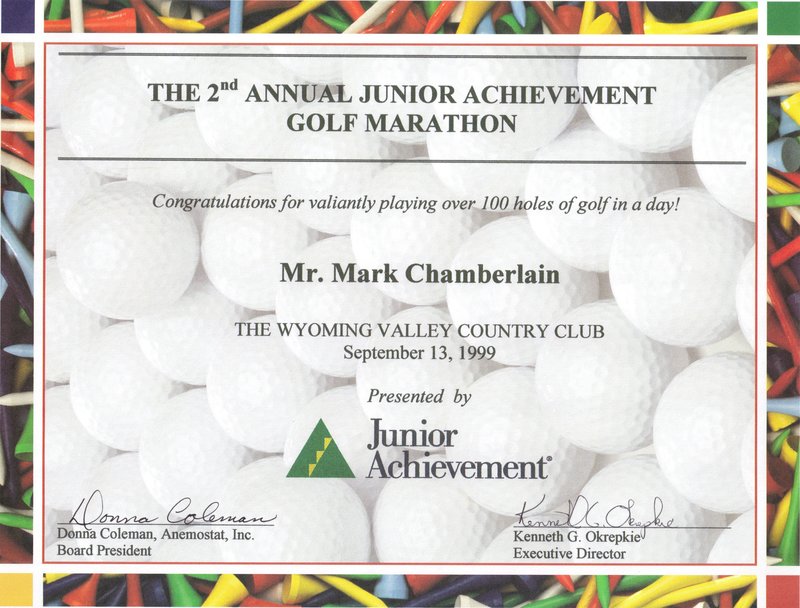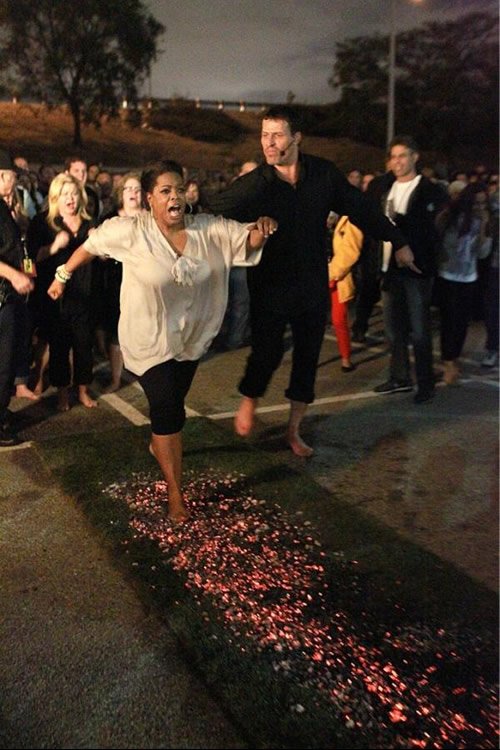 7. In 2015 I benchmarked 
Reverend Russell Conwell
, founder of
Temple University
.
He told a cute little story about the fact that everyone, everywhere, all the time is surrounded by opportunity.
We just need to work the fields.
I created
WHAT IF U GLOBAL.
There are three "Colleges".
Business:

Business Creation & Growth

Charitable:

Donor Duplication

Political:

U can Make a Change
All
U
need to 1. 
Start
,
Grow a Business
 2. 
Donor Duplication
 3. 
Run for and Win Elections
is a
Yellow Tablet, # 2 Pencil
and 
PhD-Pigheaded Determination®.
I've done all three, so can U!
8. Used my Vision Board
 again to author my 1st book, meet Jack Canfield, author of Chicken Soup Series, 500,000,000 + books sold and have Mr. Canfield read & review my book. He liked it and gave me a plug on his Twitter and Facebook pages. 
Mr. Canfield invited me on stage at one of his events. I presented him with an honorary PhD-Pigheaded Determination® degree.
The guy is incredible!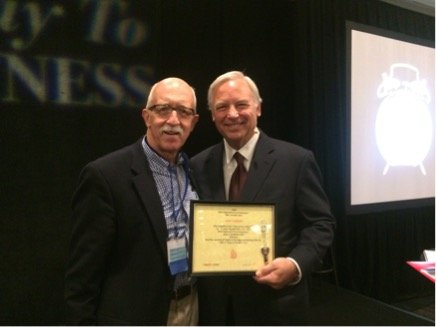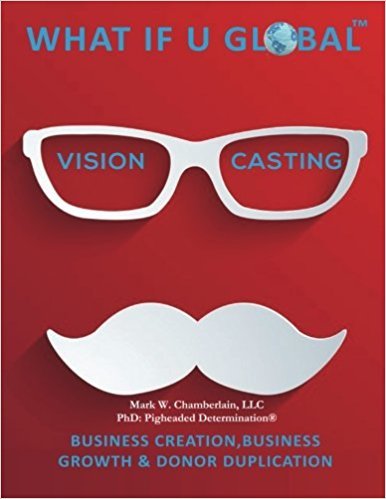 9. Using the

Vision Board

again to create a TV series based on my book. Benchmarking

Charles Kuralt's "On the Road" Series

and

American Pickers

TV program.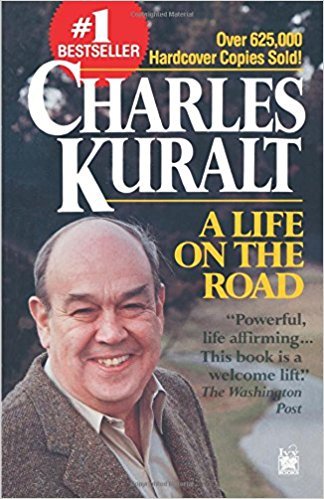 &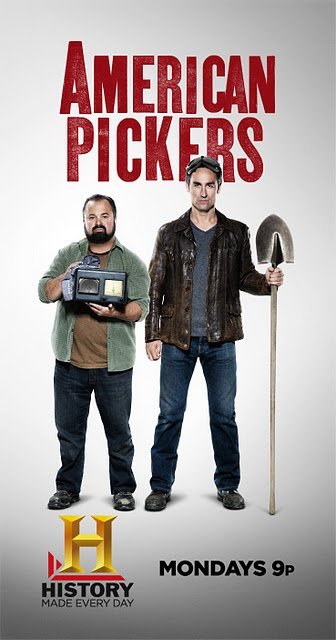 10. Celebrated 50th High School Class reunion.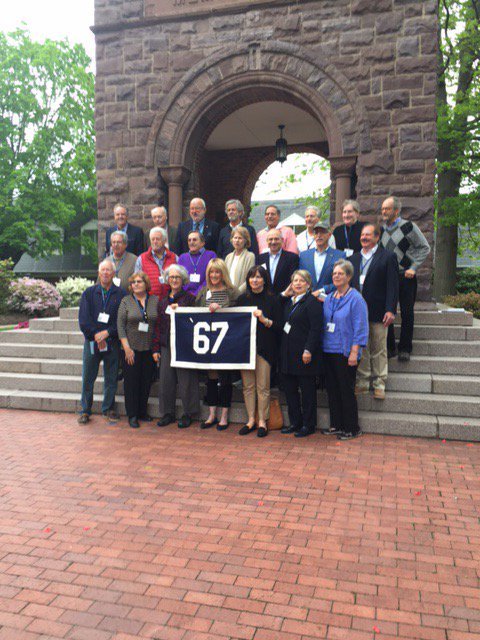 The BEST IS YET TO COME!
STAY TUNED...