Talking Stick Pen & THE KEY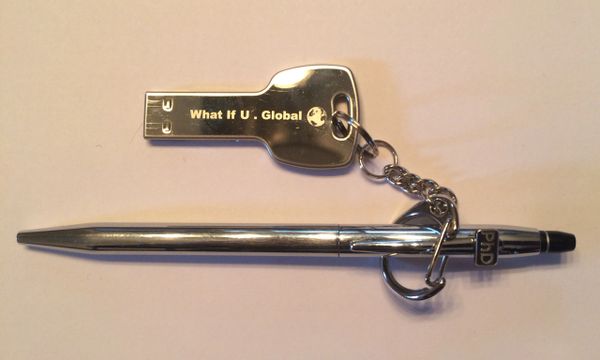 Talking Stick Pen & THE KEY
Researchers at Harvard University found a way to stimulate, turn on that part of our brain that deals with Food, Sex and Money. After reading the research, you can deduce a series of three word phrases that are the KEY to trigger that response.
Think about that for a moment. Those Key phrases change the brain chemistry of the person you are with: Friend, Enemy, Family, Client, Prospect.
Those KEY phrases turn people on!
Click on this link.
Wall Street Journal Article Harvard research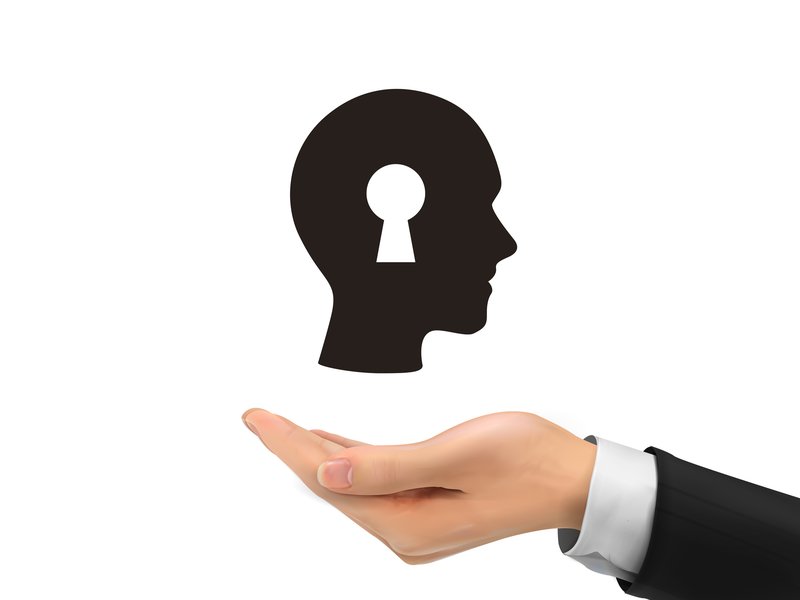 The American Indians put feathers on a stick and used it as a communications tool to facilitate understanding. The called it a "Talking Stick".
Click on this Link
Think about what we just learned.
I have combined the Harvard University research on Brain function with the concept of a "Taking Stick".
If U follow the instructions on the USB Key and use the specially modified Cross Pen, you can control the brain chemistry of a Friend, Enemy, Family Member, Client, Prospect.